Translate documents into
machine readable data
Compatible with numerous file formats and available in all world languages.
We generate data from any type of document: paper, digital, audio, video or even fax.
Data Extraction from unstructured documents
Our systems are intelligent enough to understand the logic of your document. They understand the Canadian bilingual taxation system, so they populate GST TPS HST TVQ QST values at the right place. They also know that "Euro", "EUR" or "€" is the same thing.

In fact, they understand much faster and much more than our human intelligence…
Process Analysis & Transformation
Analysis reports, graphs, charts, visualization, tables, clusters, correlations, calculus.
Data cleaning, data filter, data structure, mining.
Machine Learning, Artificial Intelligence, Natural Language Processing.
Robotic Process
Automation
We build software robots that recognize interpret and manipulate high frequency and repetitive tasks, in a away that mirrors the human brain decision making process.
Let us show you how robots can integrate your team and greatly improve productivity.
We're more than happy to assist with onboarding and answer any questions you might have in the process.
We are a highly skilled, multi-lingual and dedicated team with extensive expertise in capturing, transforming and delivering your data.
Chief Relationship Officer
One simple idea, efficientize processes.
Use robotic automation to capture, process and deliver data.
A solid foundation based on integrity, efficiency and creativity.
407 McGill 700
H2Y 2G3, Montreal
Quebec, Canada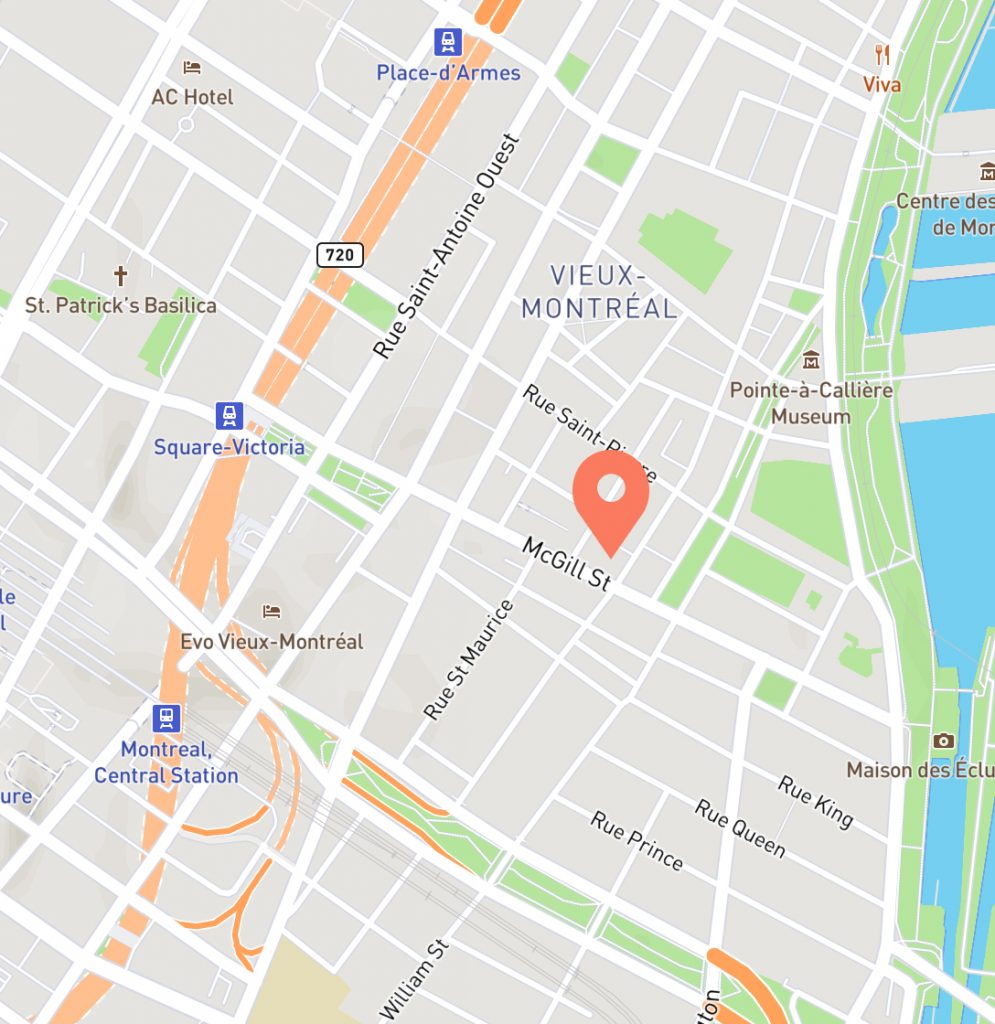 © InDox.me 2022. All rights reserved.